If you own a business in Idaho and want to ensure your website ranks high on search engine results pages, then you need an SEO Warrior. SEO Warriors are experts in search engine optimization (SEO), optimizing websites for better visibility on search engines. Idaho SEO Warrior will help you optimize your website for local and national searches.
Get Your Online Presence to the Next Level with Idaho SEO Warrior in Boise, Idaho
As a business owner, you know that having a strong online presence is essential to success. Idaho SEO Warrior can help you take your online presence to the next level.
We offer various services that can help improve your website's ranking in search engines, increase website traffic, and generate leads and sales. We specialize in helping businesses in Boise, Idaho improve their online visibility and reach their goals. We'll work with you to ensure that your web pages are properly structured so that they can be found by potential customers more easily. On top of that, it will also help you create content that drives traffic and encourages conversions. We are the leading SEO company because we are passionate about helping businesses succeed online. Contact us today to learn more about our affordable digital services!
The Idaho SEO Warrior offers a wide range of services to help your business get found online. We can help you with everything from keyword research to on-page optimization, linking building, and more. We are a full-service SEO company here to help you grow your business. We would be glad to answer any questions you have about our services and how we can help you take your business to the next level.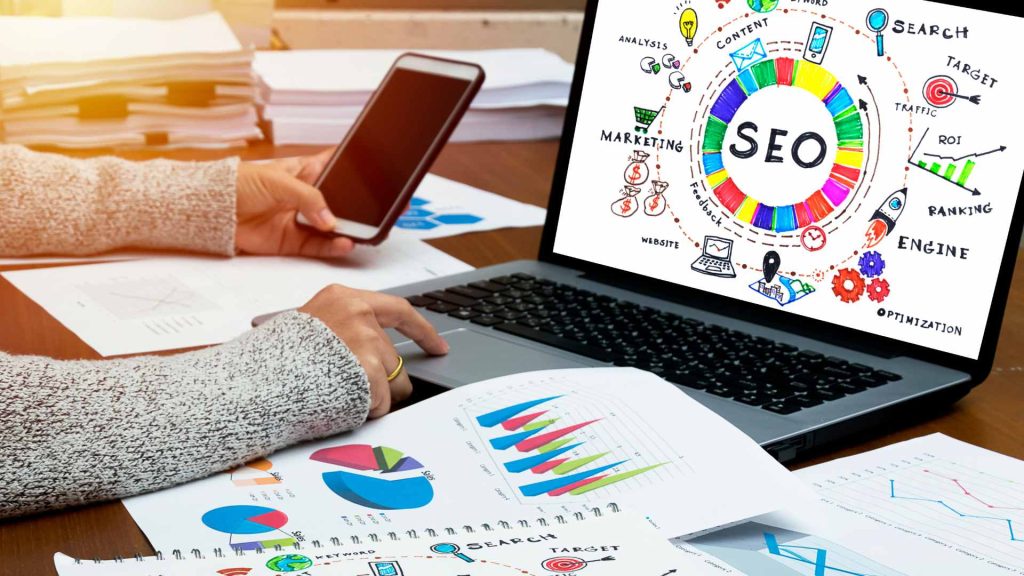 To earn higher levels of web traffic and improve the visibility of a website, SEO involves optimizing it for Google searches. Idaho SEO Warrior is a digital marketing agency specializing in helping small Idaho businesses improve their online presence through effective SEO strategies.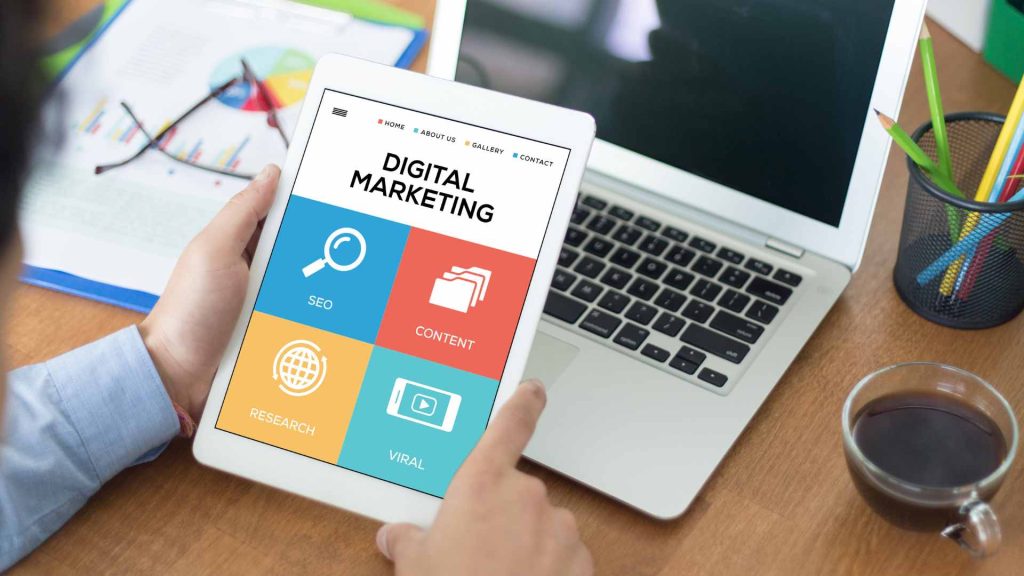 As a business owner in Idaho, you know that customer competition can be tough. It would be best if you did everything you could to make sure your business is visible online, and that starts with having a strong digital marketing strategy. In short, it's the process of promoting your business online using a variety of tactics, including search engine optimization (SEO), content marketing, social media marketing, and pay-per-click advertising.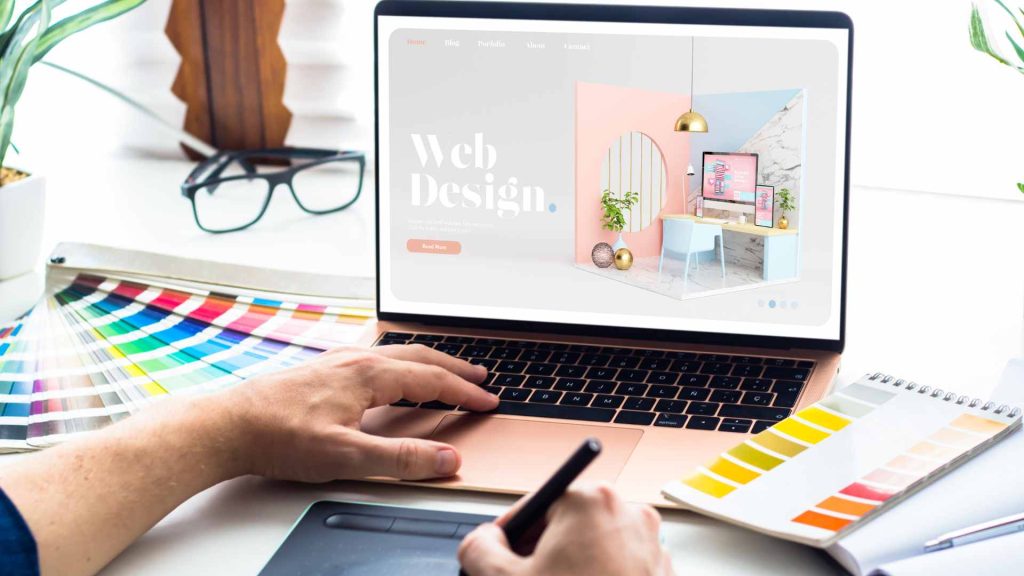 Idaho SEO Warrior is a master of web design and knows how to make any website look amazing. We are also an expert in search engine optimization and know how to get any website to the top of search engines. If you are looking for someone to help you with your website or improve your search engine ranking, then you need to contact the Idaho SEO Warrior.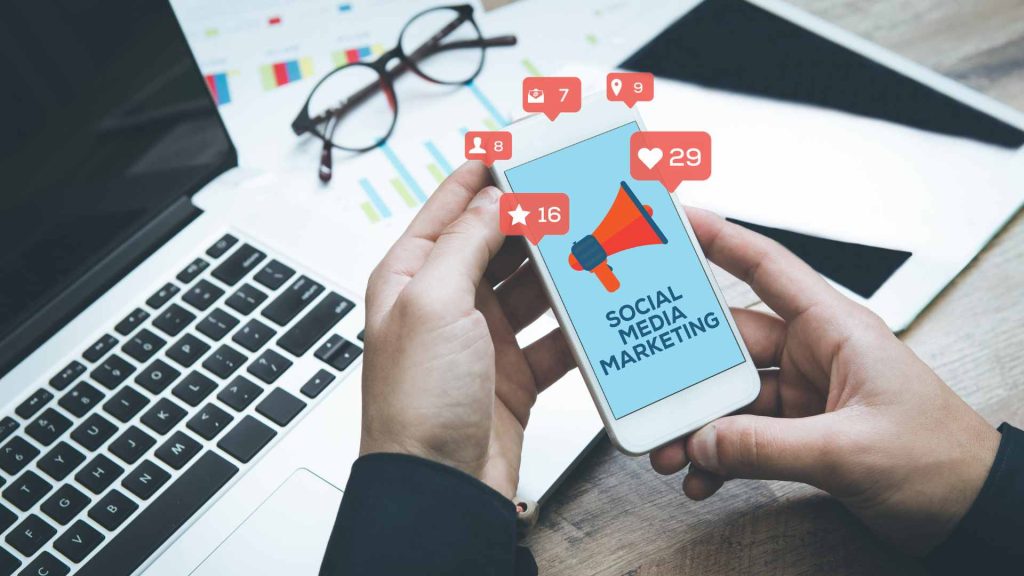 There's no question that social media marketing is one of the most effective ways to connect with potential customers and grow your business. But with so many platforms and strategies to choose from, it can take time to know where to start. As experienced, our digital experts know how to create a social media marketing strategy that will get results.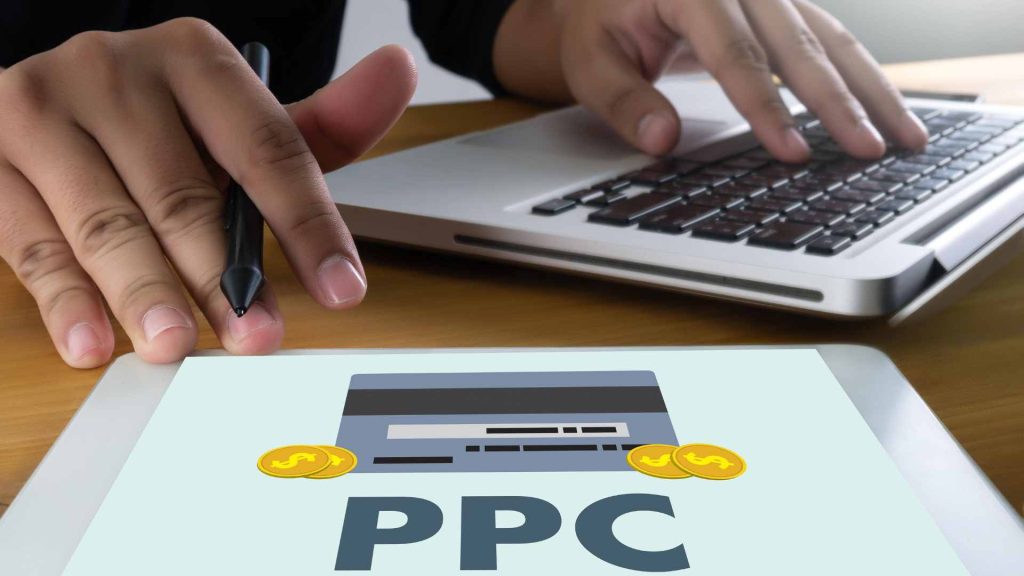 Pay-per-click (PPC) advertising is a type of online advertising where businesses can pay to have their ad displayed on a search engine or partner website. When a user clicks on the ad, the business pays the agreed-upon amount to the host site. Lead generation and traffic generation are two of the main benefits of PPC.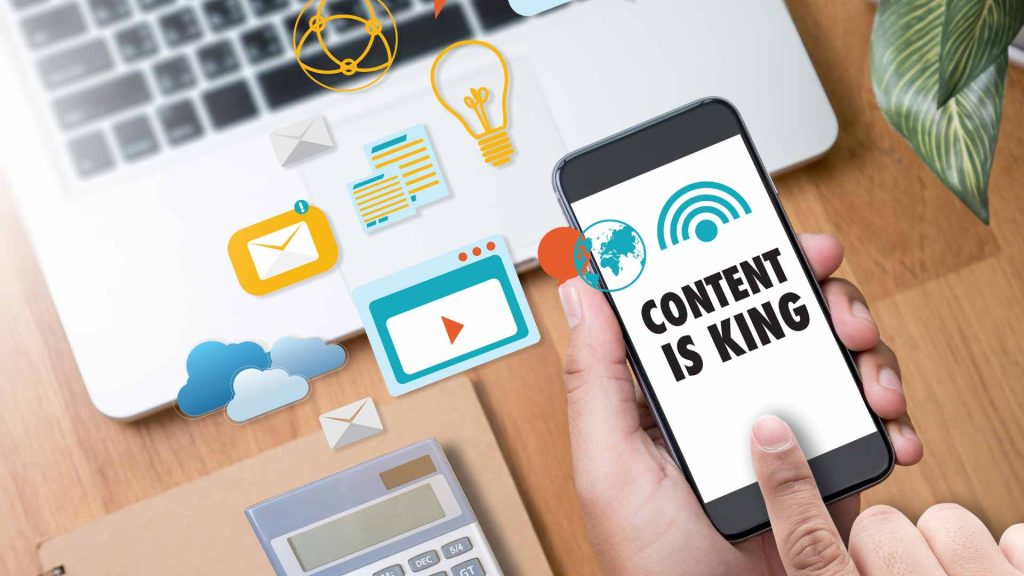 As an Idaho SEO Warrior, content creation is one of the most important aspects of your job. Creating high-quality, keyword-rich content is essential to helping your clients rank higher in search engine results pages (SERPs). It would be best if you always kept in mind that content should be created with the user in mind first and foremost.
There are many reasons to consider hiring us as your Idaho SEO Warrior. Our clients have proven success in achieving their goals with our help. We are passionate about what we do and take the time to understand your unique needs and goals. We then craft a customized plan to help you reach your target audience and achieve your desired results.
We are also proud to offer a 100% satisfaction guarantee on all our services. If you're unhappy with our results, we'll work to make things right. Find out how we can help you grow your business online by contacting us today.
Idaho SEO Warrior is a great resource for all types of businesses in Idaho. If you're looking to get your business found online, we can help! Feel free to reach out with any questions you have about SEO, web design, content marketing, and more. We are available by email or by phone. We look forward to hearing from you!